Small Business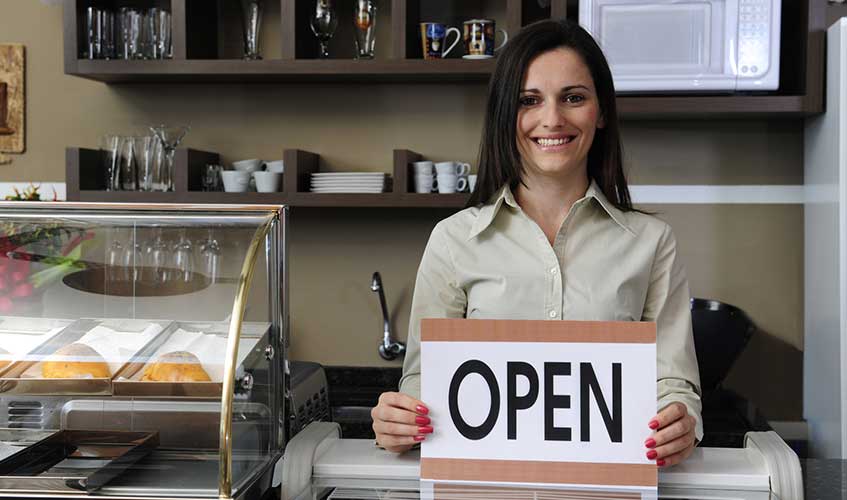 Starting a Business
Starting a new business may be a lifelong dream. It can be exciting and often frightening. With both legal and practical advice, we can help guide you through the process of establishing your business, and keeping it in compliance with legal requirements..
In America, small business is a big deal.
-- Bob Beauprez
Business Representation
Small businesses face many legal issues. As your business enters into contract and leases, hires employees, sell products and perform services, Terrell Law Office can be with you at each step, providing experienced counsel and legal guidance at every step.
No matter how carefully a business plans, disputes are inevitable. When they arise, Terrell Law Office has the experience in investigation, negotiation and if necessary, litigation to make sure that your interests are protected.