Personal Injury/Wrongful Death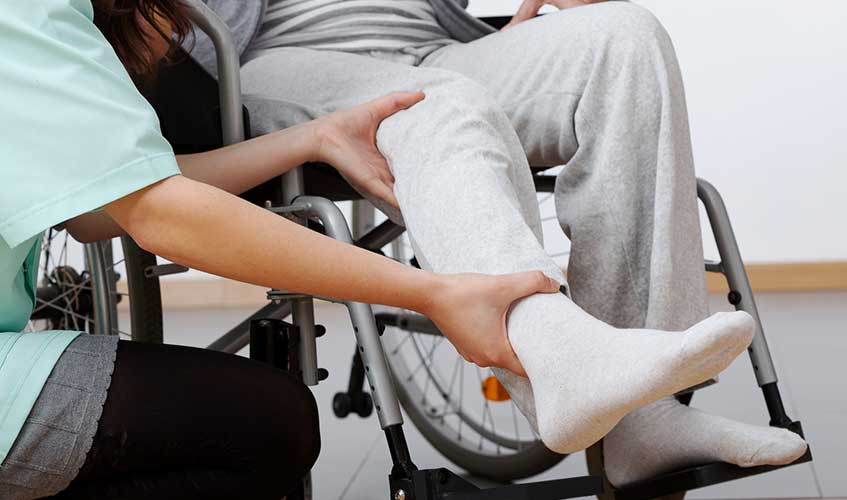 Personal Injury
No one seeks to be injured. But when personal injuries occur due to the fault of another in an auto or motorcycle accident, a fall, or a myriad of other possibilities, you have a right to be compensated fairly and fully for your loss. Stephen Terrell has more than 30 years experience handling personal injury claims. He will oversee the investigation, analyze and evaluate the legal and factual basis for the claim, and negotiate with the negligent party's insurance company. When necessary, he will file suit and pursue that lawsuit through settlement or trial.
Personal injury cases are handled on a contingent fee basis. There is no attorney fee unless you collect compensation for your injuries.
Justice is the set and constant purpose which gives every man his due.
-- Marcus Tullius Cicero, Roman philosopher
Wrongful Death
The death of a loved one is perhaps the most difficult experience one can face in life. It is even more difficult when the death was avoidable, caused by another's negligence or wrongful conduct. The family must struggle not only with unbearable grief, but with the financial consequences of the death. Who will help support the children, pay the bills and provide for the family? And what of the loss of love, guidance and companionship?
Indiana's Wrongful Death Statute provides a remedy to compensate those left behind for their financial and emotional loss. A settlement or judgment can never replace a loved one, but it can provide for financial security for those left behind. Terrell Law Office provides individualized caring representation to those left behind, and experienced advocacy to assert the rights of the survivors to full and fair compensation.
Wrongful death cases are handled on a contingency fee basis. There is no attorney fee unless there is a recovery.