Real Estate/Landlord-Tenant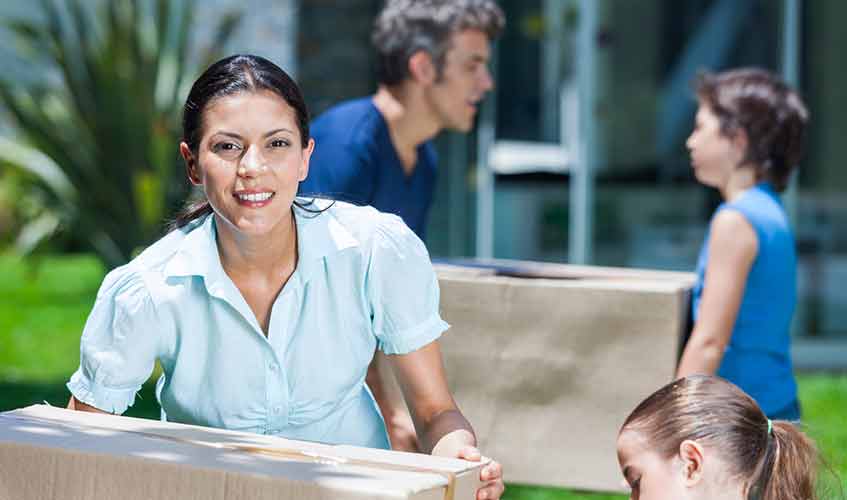 Real Estate
Purchasing and selling real estate, whether for your home or as a business investment, is an often confusing and complicated transaction. A mistake or problem will have significant ramifications, often for years to come. Whether you are buying, selling or leasing, Terrell Law Office can provide knowledgeable legal guidance through a real estate transaction.
Real estate is the best investment. They ain't making it anymore.
-- Will Rogers, American humorist
Landlord / Tenant
Landlord/Tenant disputes are among the most common in our legal system. Terrell Law Office provides legal representation and advice to landlords seeking to protect their property investment and to tenants looking to protect their contractual and statutory rights. When disputes end up in court, Terrell Law Office provides effective advocacy to protect the interests in their clients, whether they are landlords or tenants.